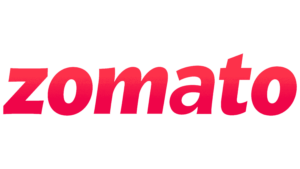 Dry Ration and Cooked Food Distribution in community in association with Zomato Feeding India
In January 2019, Zomato and Feeding India's association gave birth to The Feeding Foundation – moving from a primarily philanthropic relationship to a deeply collaborative alliance.  The donations were used to provide ration kits or cooked food to specific communities that have been left out of other national relief efforts during the pandemic. This is a 100% not for profit campaign and all donations were used to procure and distribute food to those in need.
Our strong network of volunteers and NGOs helped us manage the on-ground distribution keeping social distancing and other safety norms in mind.
We will share regular impact reports and disclose the use of proceeds in a financial transparency report sent to all contributors of the campaign.