E-Rickshaw Training Programme
To implement a livelihood project in Delhi area
-E-Rickshaw Training Programme
The main objectives of entrepreneurial development program (EDP) E-Rickshaw Training is to provide knowledge of business to the people having no knowledge and to make them successful in life.
The aim of the entrepreneurial development program is to provide inspiration to people for setting up small, local Industries, by utilization of resources available in the nearby areas and areas of their links.
The E Rickshaw Training aimed at dissemination of detailed knowledge and information about self-employment
To support in life stability after starting their own livelihood.
-Livelihood support to Paddle Rickshaw From B K Welfare Foundation (NGO)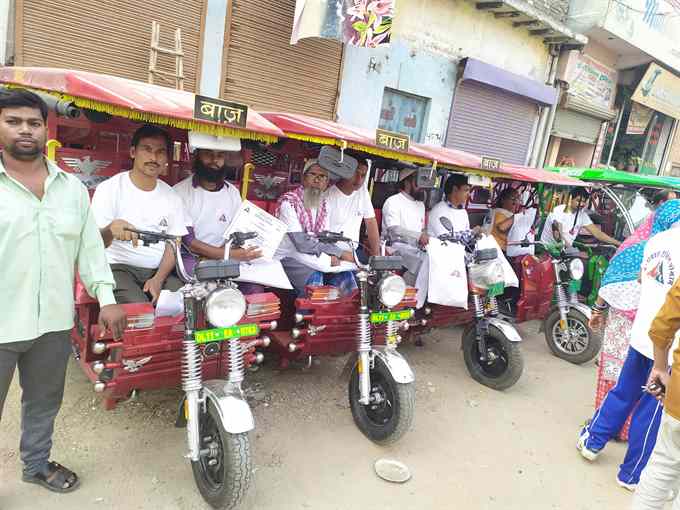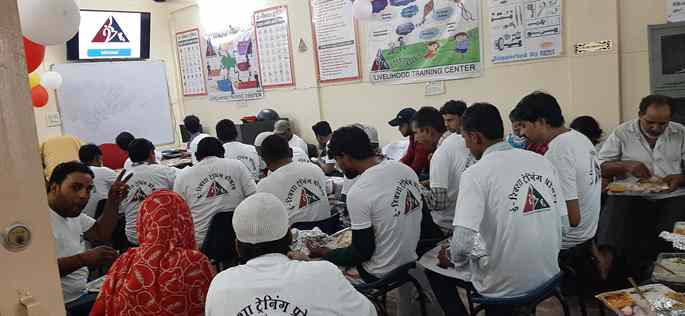 SITA DEVI MALHOTRA CHARITABLE TRUST: a registered Trust under Indian Trust Act 1882 having its registered office at 137-C, BKWF has proposed to implement a livelihood project E-Rickshaw Training in Delhi area, which will be focused on providing training on driving E-rickshaw and capacity building of lower income group people to adopt E-rickshaw as a new source of livelihood.
Outcome of the project:
BKWF has requested SDMC Trust to support 100 cycle rickshaw pullers/cart pullers to receive training under the proposed E-Rickshaw Training Program in East Delhi location.
Minimum 95% of the 100 trained candidates started E-Rickshaw Driving as their main source of livelihood.
80% of the 100 trained candidates will have credit linkage with NBFCs/Banks to own new E-Rickshaw.
Mobilization of cycle rickshaw pullers/ peddle trolley pullers/E-Rickshaw drivers as trainees.
BKWF will ensure all the enrolled trainees are of legal age to drive E-Rickshaw as per the government mandate.
Mobilization Process of Rickshaw Puller: –
Conduct a Road show
Community meeting in market areas
Bus stop and metro station stand
Rickshaw parking areas
Outcome of Training E Rickshaw: –
KYC completion of 100 trainees (Residence proof/Own house, Address Proof, Identity Proof, Bank Statement).
Theoretical training- 30 hours practical training-8 Hours on E-Rickshaw Driving, professional etiquette, financial management etc. BKWF will ensure the safety of the candidates during on ground (practical) training session.
License processing for the candidates along with mandatory insurances.
Handholding for credit linkage for E-Rickshaw procurement.